The Fibroid Foundation is committed to contributing to research aimed at
Understanding the experience and needs of women diagnosed with uterine fibroids
Generating data to support women in making informed treatment decisions
Providing more effective treatment options.
The Fibroid Foundation has partnered with leading researchers on several important projects described below. Our involvement in these projects has been focused on making sure that the research is targeting research questions that are meaningful and patient-centered. We work to ensure that studies include appropriately diverse populations to accurately represent women who live uterine fibroids. We also assist with study design and planning to limit the burden of study participation and make sure the unique health needs of patients with uterine fibroids have been considered.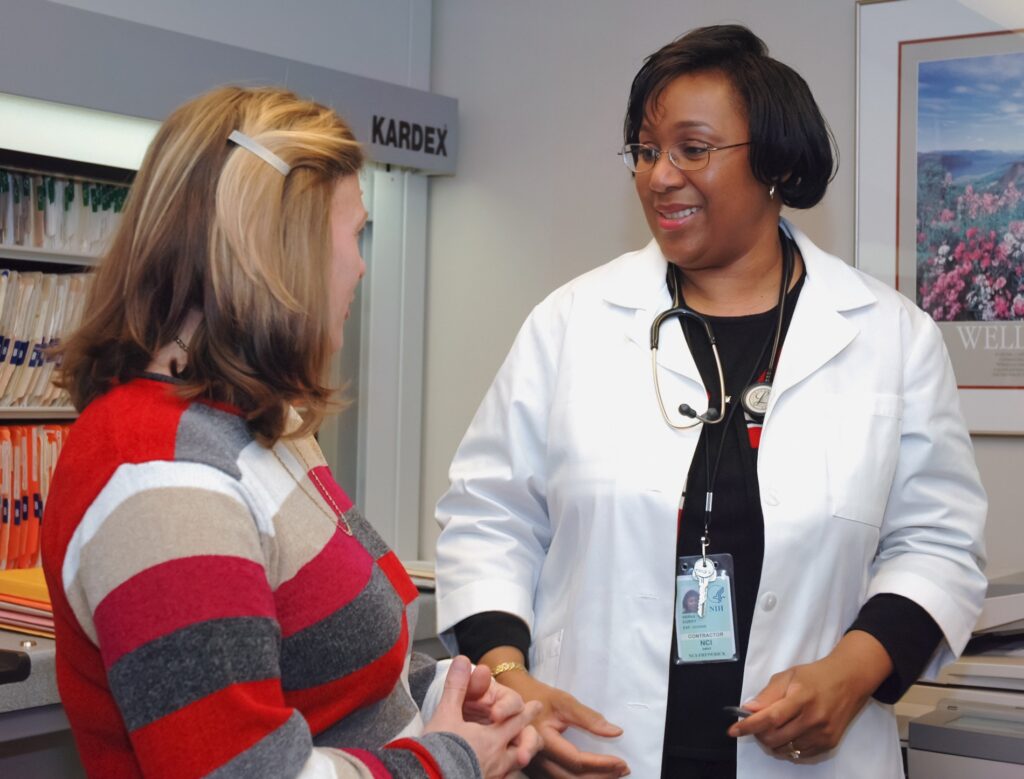 COMPARE-UF was a nationwide study to help women and their healthcare providers better understand the effects of different treatment options for fibroids including symptom relief, fertility, and the need for additional fibroid treatment. Sateria Veneble from the Fibroid Foundation served on the Steering Committee during study planning. She remained engaged as a member of the Stakeholder Advisory Group responsible for ensuring that the study included a representative patient population, selected meaningful research objectives and remained patient centered.
Fibroid Foundation Virtual Community Engagement Project
Women with uterine fibroids were recruited via The Fibroid Foundation social media platforms to participate in structured interviews examining women's experiences and perceptions related to their medical care.  The interviews explored how interactions with providers impacted treatment decisions and ways that patients and healthcare providers could improve the process of decision making.  The information from the interviews was analyzed and has provided important insights into ethnic and racial factors that influence care.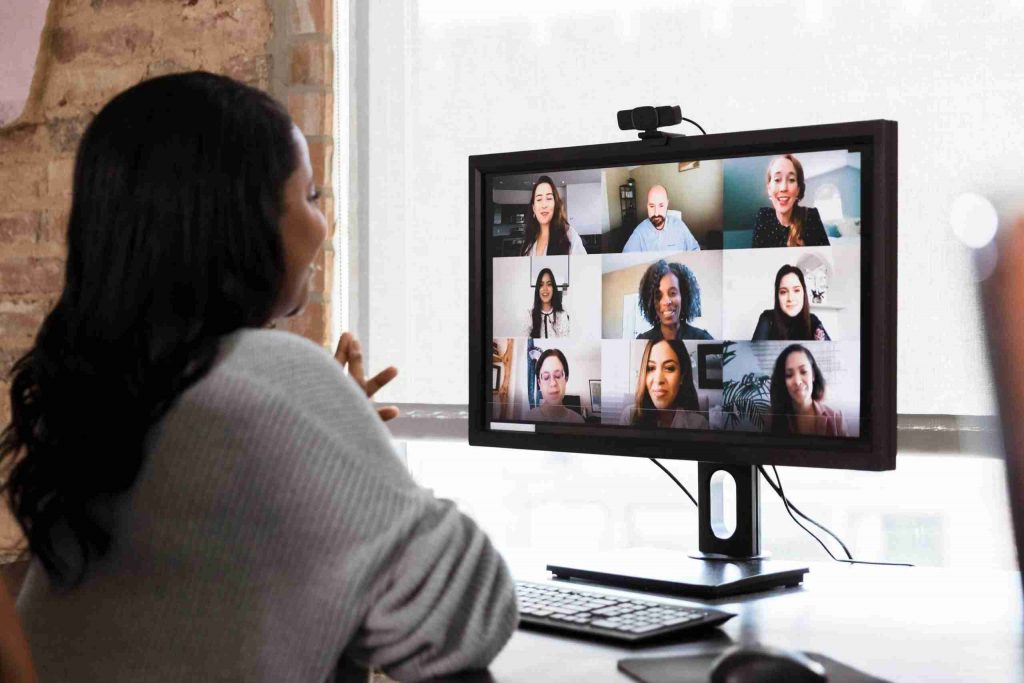 Implementing a Tool to Support Uterine Fibroid Treatment Options
Option Grid™ is a patient decision aid that summarizes the pros and cons of various uterine fibroid treatments. The Fibroid Foundation contributed to the development of the tool, ensuring the content was comprehensive, clear, and relatable. This study is being conducted to assess how medical practices can incorporate the use of this aid into their practice to best benefit patients. The factors that promote and prevent use of the aids will be identified to assist clinics in adjusting their workflows to make the best tools available to patients.