Meet The Fibroid Foundation Team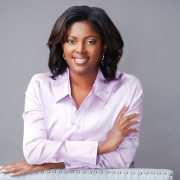 Sateria is the CEO and Founder of The Fibroid Foundation. Sateria graduated from Carnegie Mellon University and began her career as an architect. After being diagnosed with Fibroids and undergoing multiple surgeries, she created The Fibroid Foundation to provide patient advocacy and information related to Fibroids.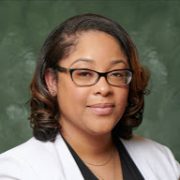 Executive Assistant to the Founder & CEO
Brittany is an exective assistant who joined The Fibroid Foundation in February 2021. Prior to her role with the Foundation, Brittany began her career in development and grant managment for non-profits focused on patient care and advocacy.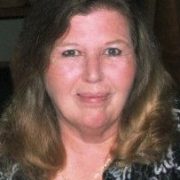 Karen is the Director of Development who joined The Fibroid Foundation in 2018. She has extensive non-profit development experience specializing in fundraising events in the health arena.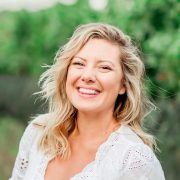 Social Media Content Manager
Emma is a social media manager and content creator. She joined The Fibroid Foundation as the Social Media Manager in May 2020. Prior to her role with the Foundation, Emma managed brand awareness & community engagement for the North Mid-Atlantic Region of a Fortune 500 Brand.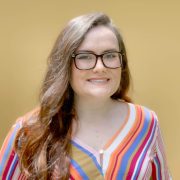 Courtney is a researcher/analyst and artist. Starting her career in patient-centered research, she has worked for PCORI, medical centers and non-profits dedicated to helping patients make informed health decisions and improve access to care.