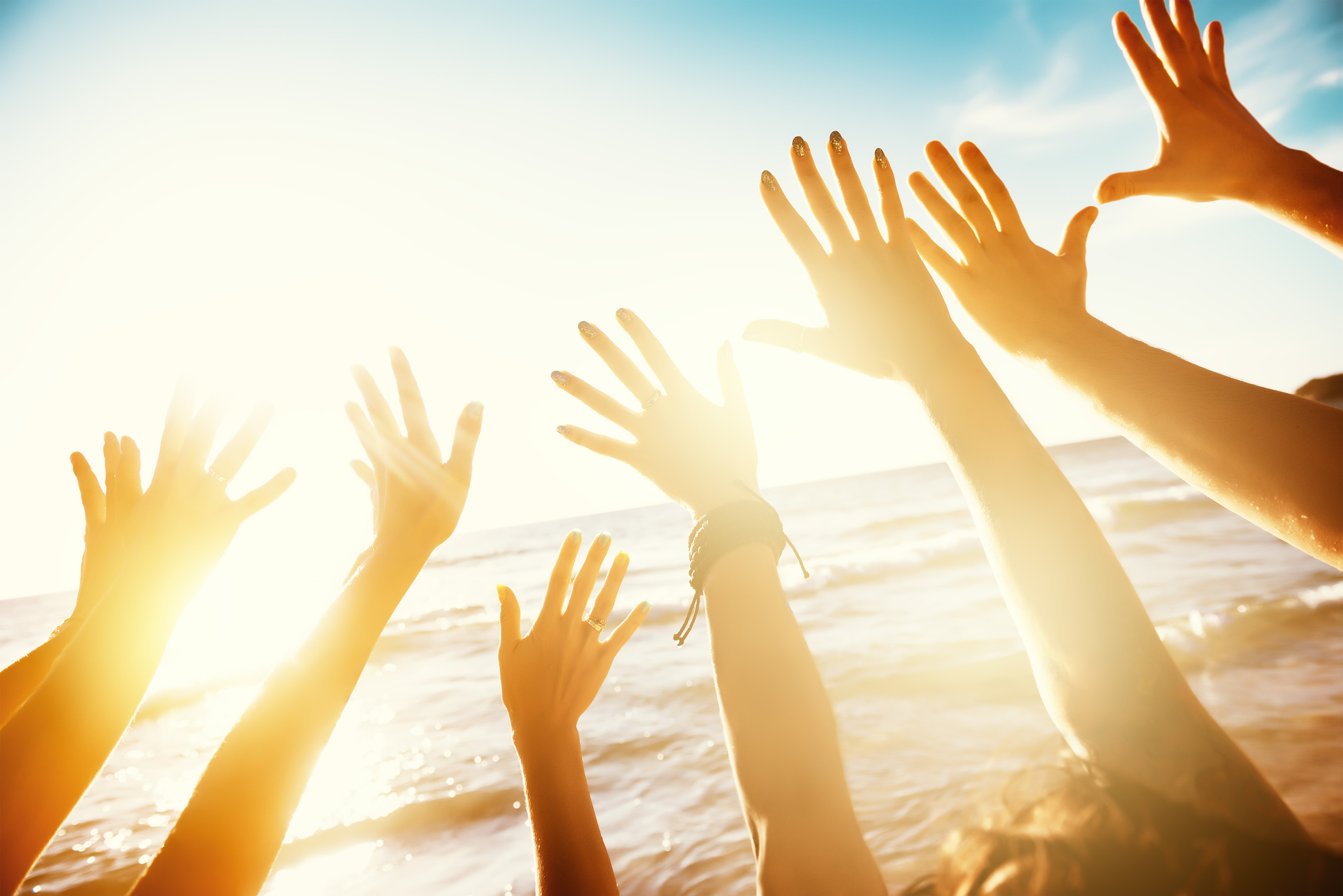 About Us
Fibroid Foundation Mission
As the premier global community of Fibroids patients, our mission is to be the voice of women living with Fibroids.
As a strong, supportive and empowered community, we are elevating menstrual health and fibroid treatment by:
Normalizing conversations about menstruation.
Fostering a movement for everyone with a uterus to thrive.
Eliminating treatment disparities with layered patient support.
Engaging family and community in the menstrual health mission
Enabling those diagnosed with uterine fibroids to experience a smooth path to treatment with fulfilling outcomes
Sparking joy through advocacy.
Understanding how and why fibroids develop, and ultimately finding a cure.
Our Founder
Sateria is a patient advocate who was diagnosed with fibroids at the age of 26. After receiving the recommendation of a hysterectomy in her 20s, she was prompted to explore other options to manage her fibroid diagnosis. She began a quest for information, which led her to found The Fibroid Foundation.
Preserving her fertility has always been her primary concern. Unfortunately, she soon discovered that there were limited resources and information available to women, who, like her, had severely symptomatic fibroids. Sateria researched and interviewed physicians to find trusted, patient-focused medical professionals, many of whom are now members of The Fibroid Foundation's Medical Advisory Board.
Holistic professionals provided a vast storehouse of information. Sateria was successfully treated by a naprapath who provided life-sustaining support for anemia. Frustrated by the return of fibroids after four surgeries, she was determined to find answers. Sateria learned to listen to her body, and to allow it to guide her. This awareness led to major nutrition and lifestyle changes.
Along the way, Sateria patented a design for an undergarment for women with heavy flow issues and those in need of incontinence protection.
The Fibroid Foundation has developed a substantial network within the medical community. Sateria is a sought after speaker. She has been featured online, in podcasts, and is published in medical journals. Sateria holds a bachelor's degree in architecture from Carnegie Mellon University.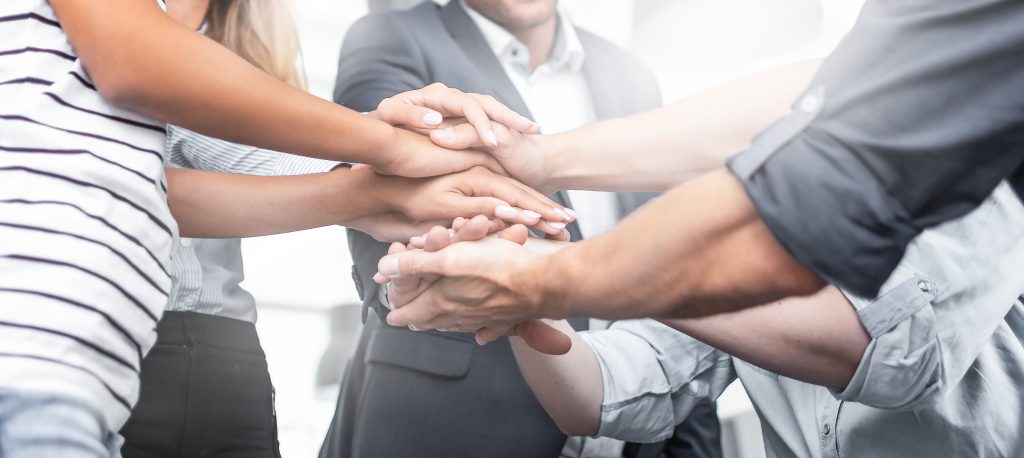 The Fibroid Foundation Team
The Fibroid Foundation Team is comprised of individuals whose passion for health, education, and patient advocacy remains at the forefront of their willingness to champion the fight against fibroids.
Our Corporate Partners
Our corporate partners are comprised of groups who are working with us to change the fibroid story by assisting The Fibroid Foundation in their advocacy and awareness efforts.
Our Board of Directors
Jarrad Aguirre
Karen R. Baker
Pamela Bames
Tiara Batle
Craig Mclendon
Our Medical Advisory Board Members