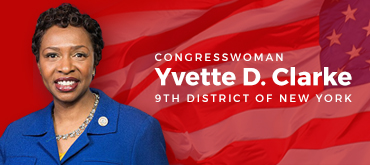 Congresswoman Yvette D. Clarke (NY-9) is holding a press conference to reintroduce the Fibroid Bill. Sateria will provide remarks.
Date, Wednesday, July 12, 2023
Time, 4:15 PM ET
Location, Capitol Hill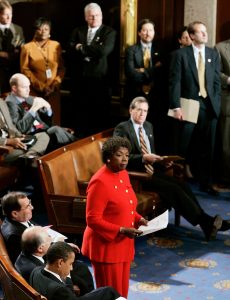 The Stephanie Tubbs Jones Fibroid Research and Education Act of 2021
Contact your legislators to support this groundbreaking fibroid bill.
The White House Maternal Health Call To Action Summit
December 8, 2021
Click here to read the bill.