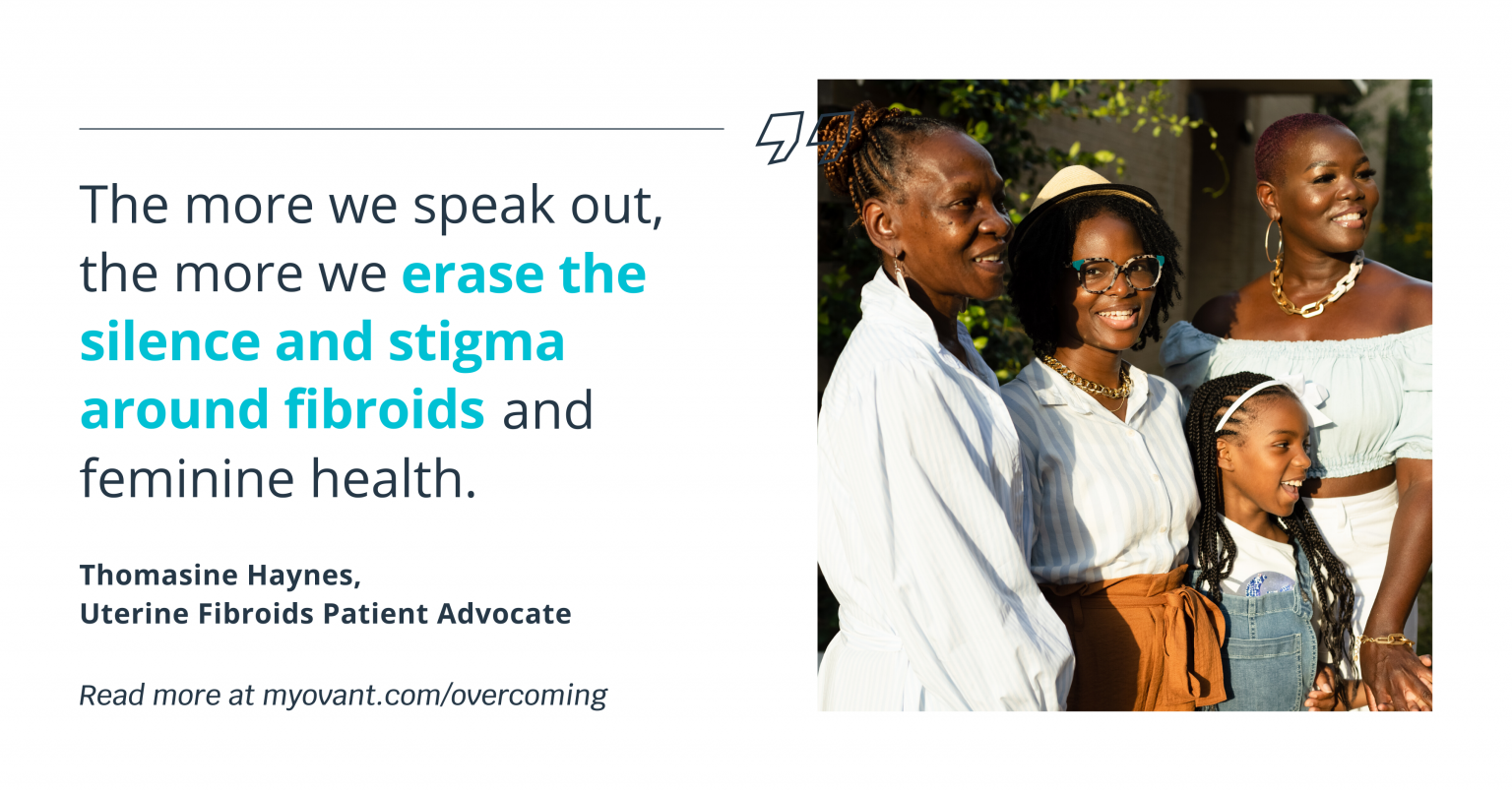 Thomasine's Story
Our Ambassador, Thomasine, overcame stigma with care and community.  Her heartfelt journey will leap at you through this beautiful interview.
Before you tackle anything else today, meet Thomasine. Feel her journey.  Understand the emotions and concerns that are the heart of our organization.
Click here to learn how Thomasine's story evolved, and why she is a powerful advocate for menstrual health awareness today.

"There's so much shame and stigma around periods. Women have to talk about it. My daughter is 8 years old and she's not only comfortable with her body, she can explain to you what fibroids are. She's never going to suffer the way I did. She's going to speak up."

 Join one of our chapters by clicking here. 
#askHER