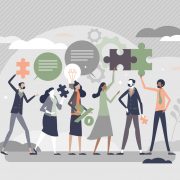 ARE YOU A COMPANY
OR ORGANIZATION?
Create a company
Workplace Reset Menstrual Care Program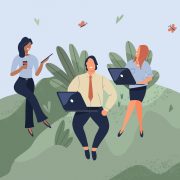 ARE YOU AN INDIVIDUAL
OR TEAM?
Let's get started with these ideas!
I had been bleeding heavily for months. One day I passed out on the trading floor. I was rushed to the hospital in an ambulance.
I always felt that I had to smile through the pain. Expressing my agony would be perceived as weekness.